Oct 18, 2015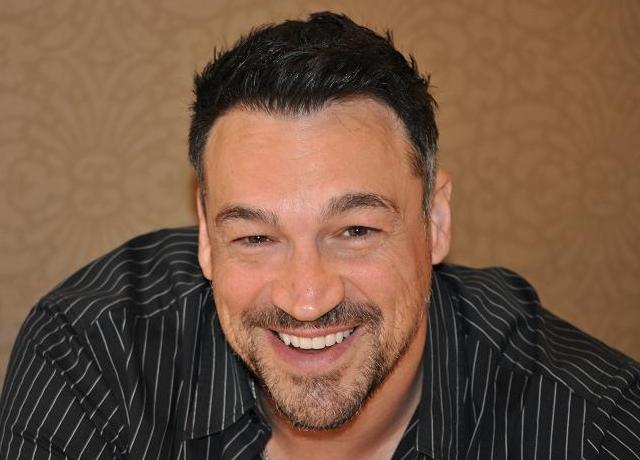 This week we feature an exclusive chat with actor Aleks Paunovic who talks with us about his many acting roles in TV series such as IZombie & Continuum.
Alecks also chats with us about his new movie 'Numb' in which he both stars in and produces. The film had Aleks and the other actors working in extreme cold conditions, which proved to be a massive challenge to all concerned.
Aleks talks about this. His love of Boxing and MMA and much much more. So be sure to tune in.
You can find out more about Aleks and his work at: www.alekspaunovic.info