Aug 27, 2015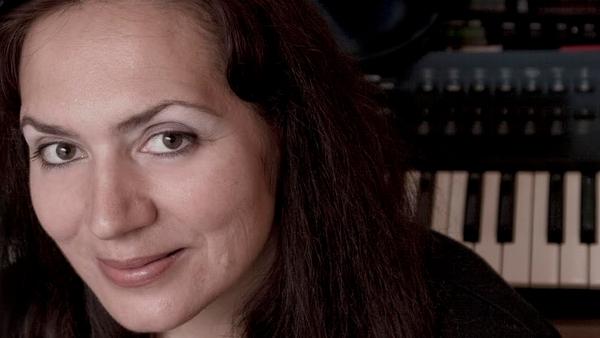 In this latest episode of SFP-NOW Patrick Hayes joins me for some 'Star Wars' chat and we feature a brand new interview with music composer and orchestrator Penka Kouneva.
Kouneva has done music for many film and video game projects, which range from 'Prince Of Persia: The Sands Of Time' to 'Elysium' and 'Enders Game'.
During our chat Penka talks about her new concept CD 'The Woman Astronaut' and educate me about the relationship between an orchestrator and a composer and what the two jobs entail when it comes to working in film.
You can learn more about Penka Kouneva and her work at www.penkakouneva.com